Where are some of the highest auto insurance rates in the country?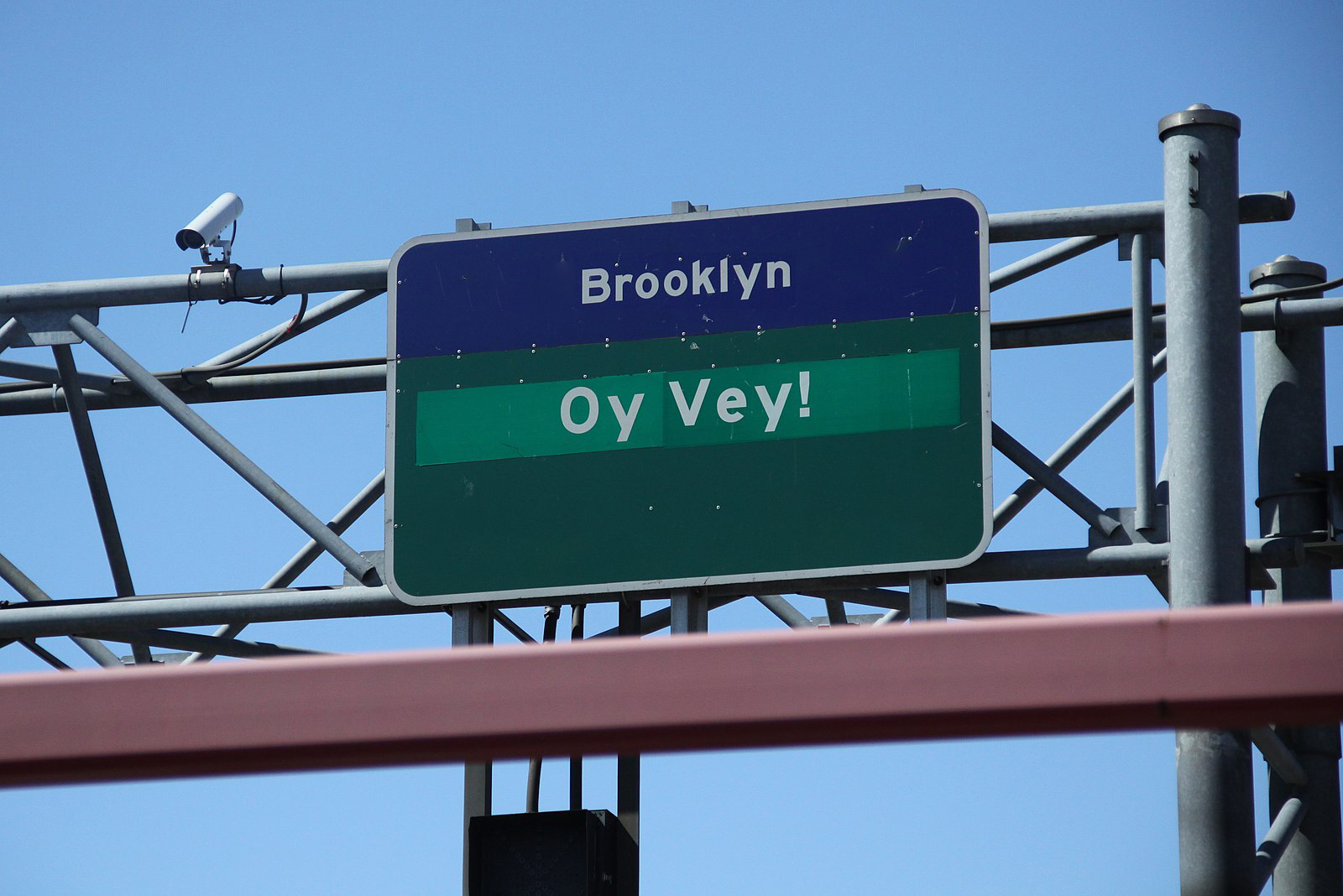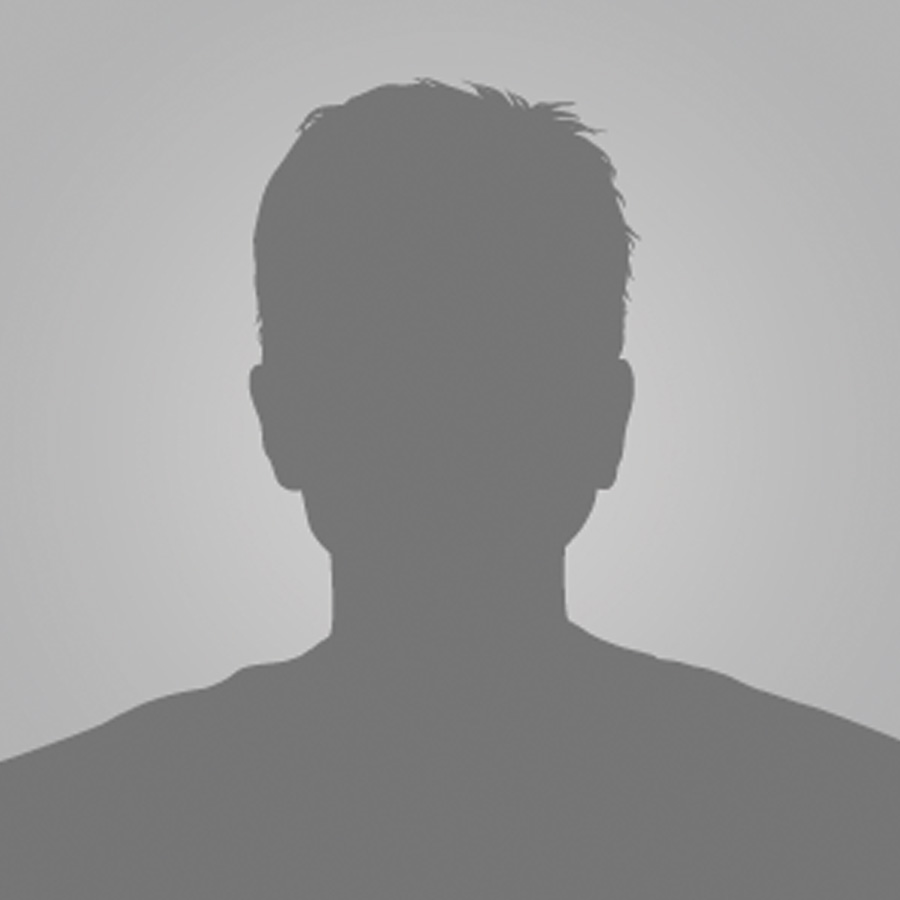 Adam Rosatti is Brooklyn Knight's principle broker. He has an international business degree from Rollins College and a black belt in reducing premiums! Adam loves, Brooklyn, cars and high-tech gadgets.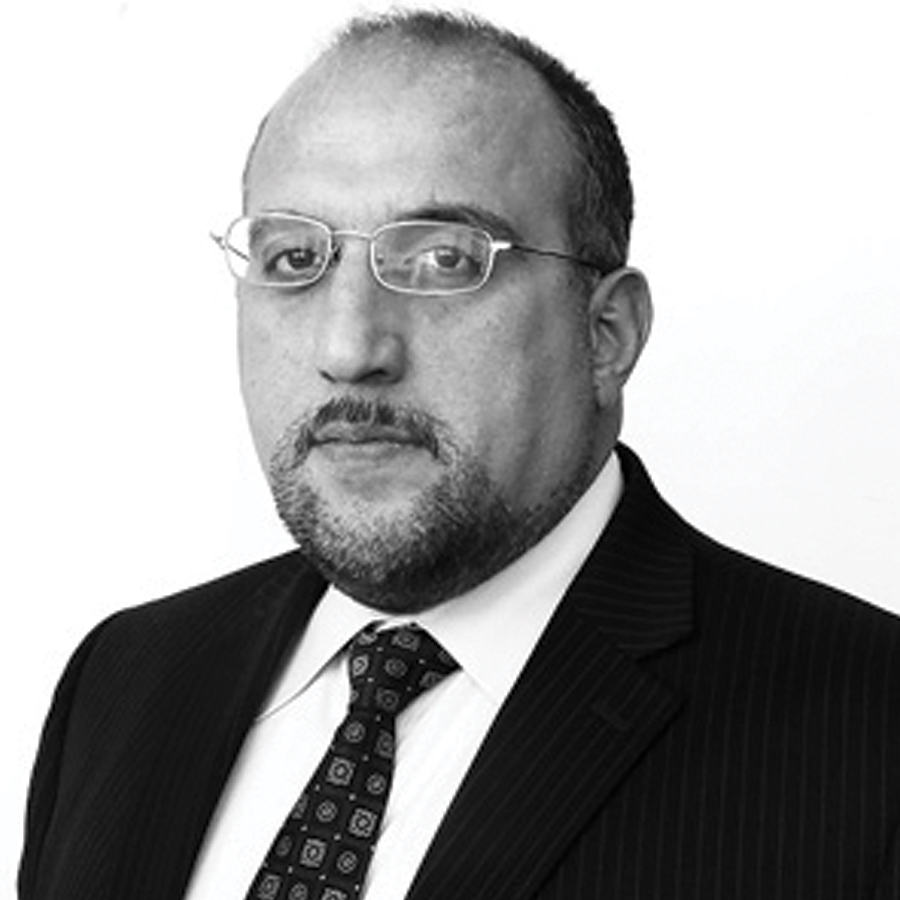 The Knight in Shining Armor
Igor Rabinivich is Brooklyn Knight's general manager. Igor has literally decades of insurance industry experience. When asked what he is passionate about he smiles and answers "… I am the shield that guards the kingdom/realm of Brooklyn from outrageous insurance premiums and bad claims service!". He is an avid chess player and former amateur boxer – yup, he's a guy you definitely want on your side.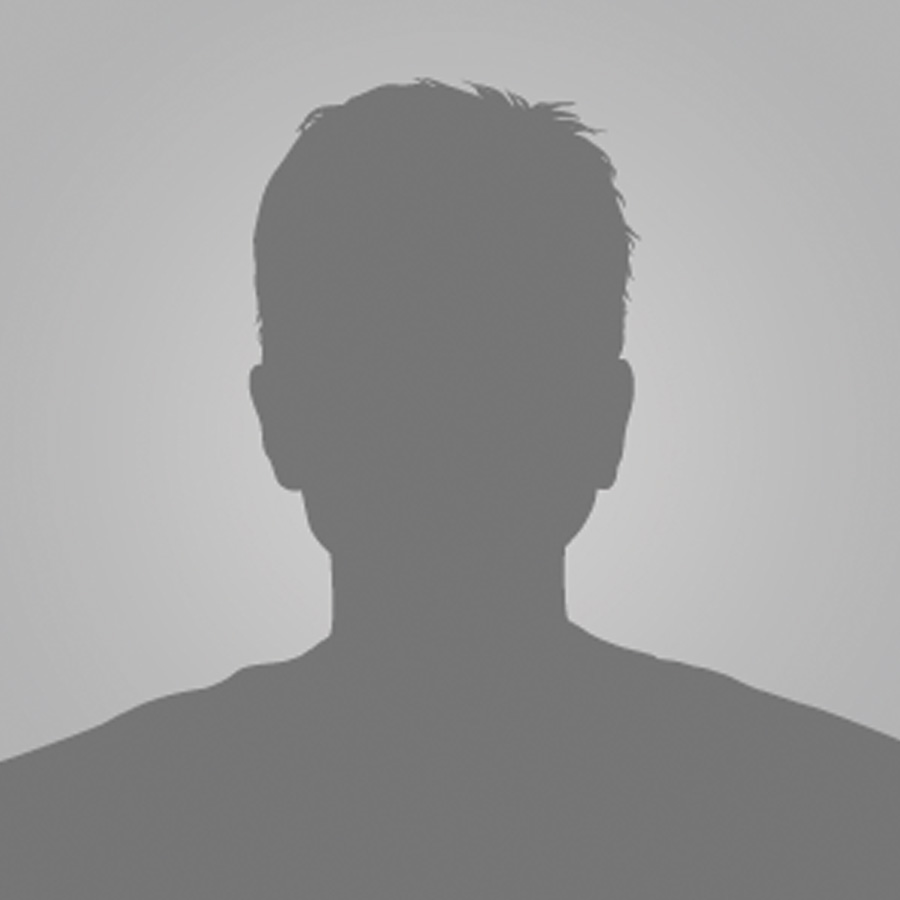 Stephanie Luna is Brooklyn Knight's customer service champion. She is quick with as money saving quote, a claim submission hero and an all-round insurance-super-power wielding advocate for our customers. When asked what she enjoys most about her job she says "… nothing gives me more satisfaction than helping people – the thanks and gratitude I receive after saving someone money on a premium or helping them get a fair settlement for a claim is more rewarding than I ever imagined…". What else could you ask for in an insurance professional?